Retrofilling involves replacing mineral oil insulating fluid with MIDEL in an existing transformer. There is no need to move the transformer, the retrofilling procedure can be carried out in-situ.
The ideal MIDEL fluid will depend upon your transformer design and location. As a MIDEL service partner PBA can help you with your selection, and will provide you with information about the environmental and cost benefits of using MIDEL ester fluids in your installation.
MIDEL eN 1215 is a versatile, fire-safe ester transformer fluid made from renewable soybean crops. Environmentally safer than mineral oil. MIDEL eN 1215 has a pour point of -18C and delivers excellent performance in non free-breathing transformers in temperate climates.
MIDEL eN 1204 is a superior natural ester transformer fluid, made from renewable rapeseed/canola oil. It delivers very effective cold weather performance (-31°C pour point) and has better oxidation characteristics than soya-based natural ester fluid. The right solution for non free- breathing transformers in cooler climates.
MIDEL 7131 is the world's leading biodegradable synthetic transformer fluid. Proven to 433kV and with a pour point of -56°C, this is a robust fluid for mainstream and the most demanding environments – including extremes of heat or cold, sub-sea, underground, offshore wind and traction applications – for both sealed and free-breathing units.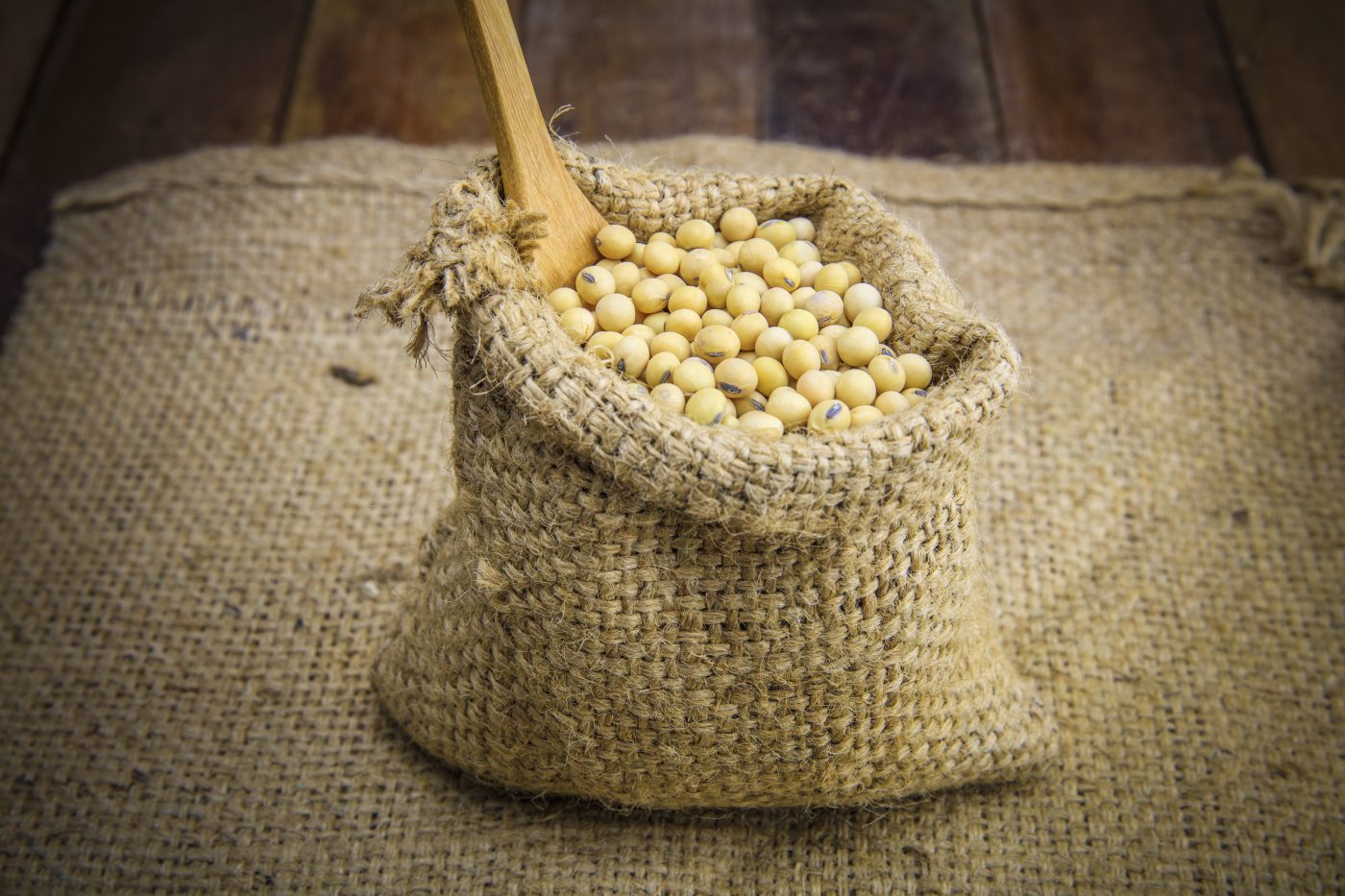 MIDEL eN 1215
Download Brochure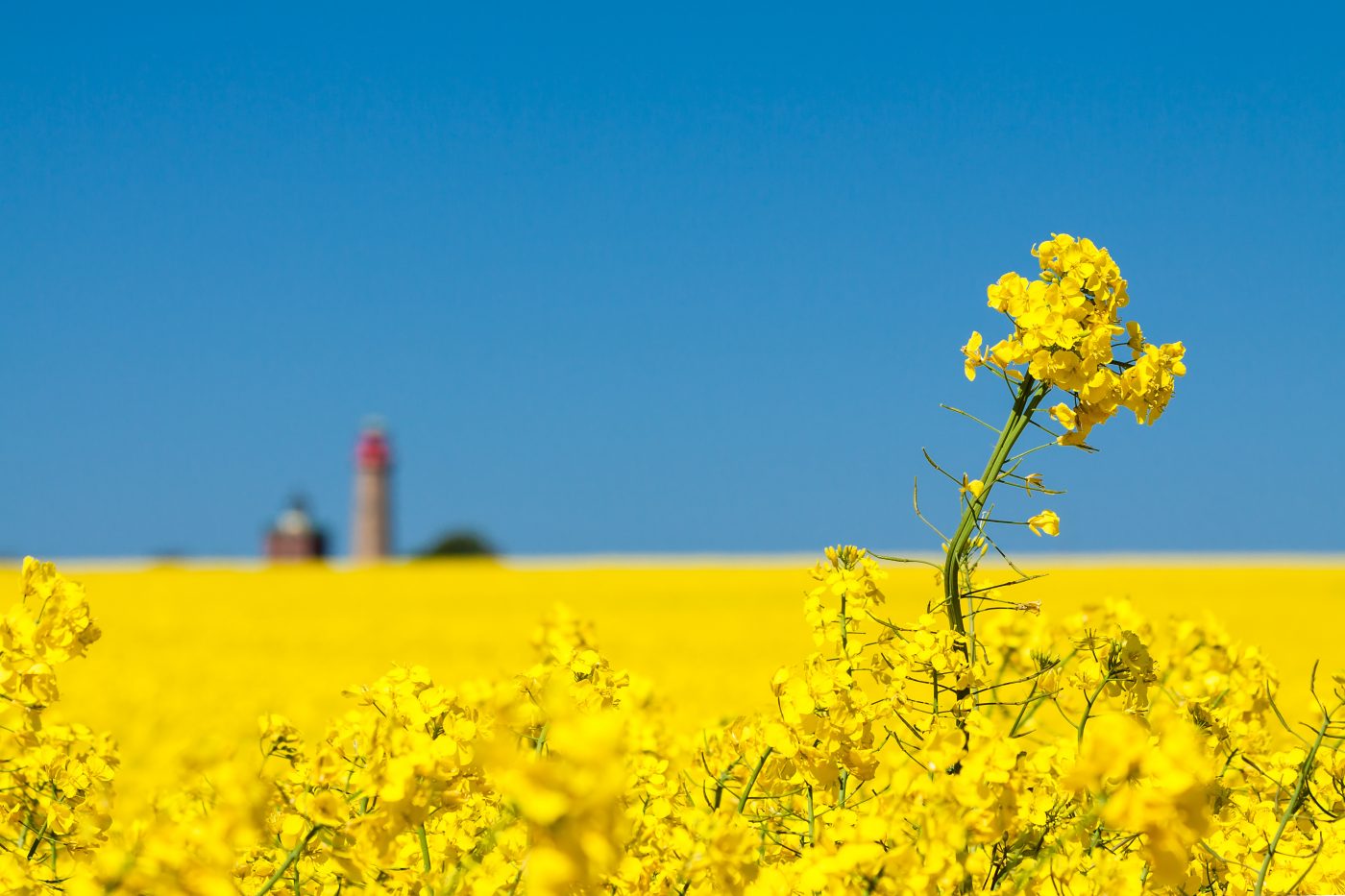 MIDEL eN 1204
Download Brochure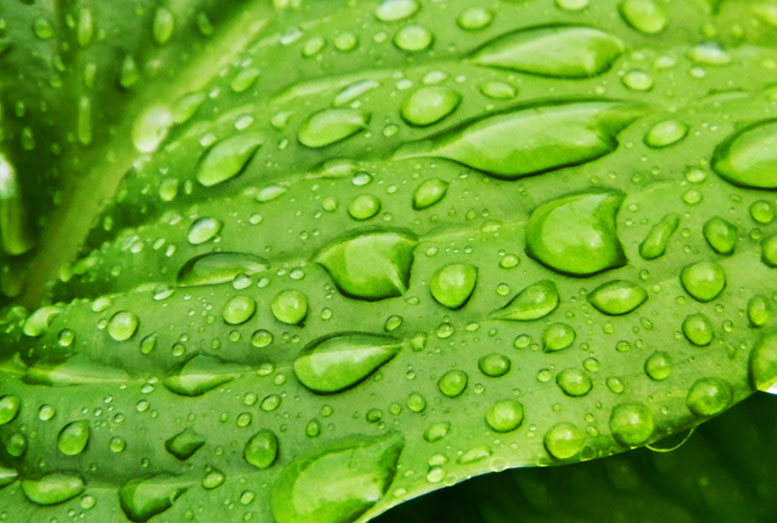 MIDEL 7131
Download Brochure